When you need answers, you know where to go.
Located in the vibrant heart of India, Amrita Hospitals is one of the largest private multi-specialist hospitals in Asia. Mata Amritanandamayi Devi laid the hospital's cornerstone in Kochi in 1998. We are dedicated to providing the most sophisticated healthcare to people from all walks of life. 
1300+

Bed Capacity

10M+

Treated Patients

128+

Medical Equipments
01.
Our Vision
To provide healthcare of the highest quality to all in a spirit of compassion and continually improve the standard of care provided to the community through the promotion of value-based quality education and research.
02.
Our Mission
Establishing a Center of Excellence in healthcare and improving the well-being of the community through quality programs of preventive and curative medicine, medical education, and research. Providing outstanding and affordable medical care in a patient-friendly environment and in a spirit of compassion to all, regardless of race, caste, religion, or economic condition.
03.
Our Philosophy
At the heart of our mission lies the belief that exceptional healthcare should be accessible to everyone. We aim to create a warm and supportive healing environment where every patient feels heard, respected, and treated with compassionate care.
Our Achievements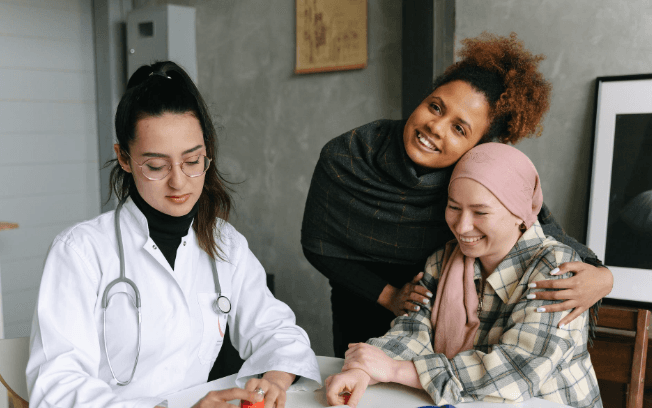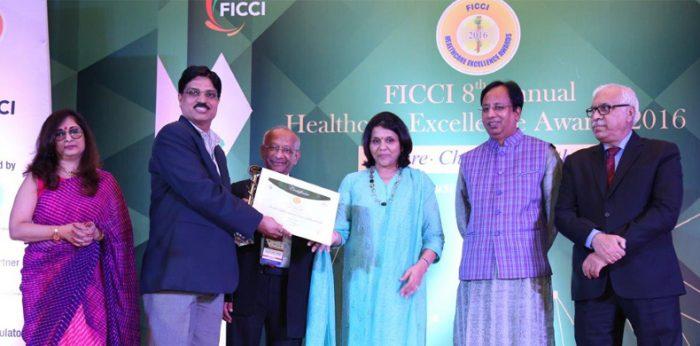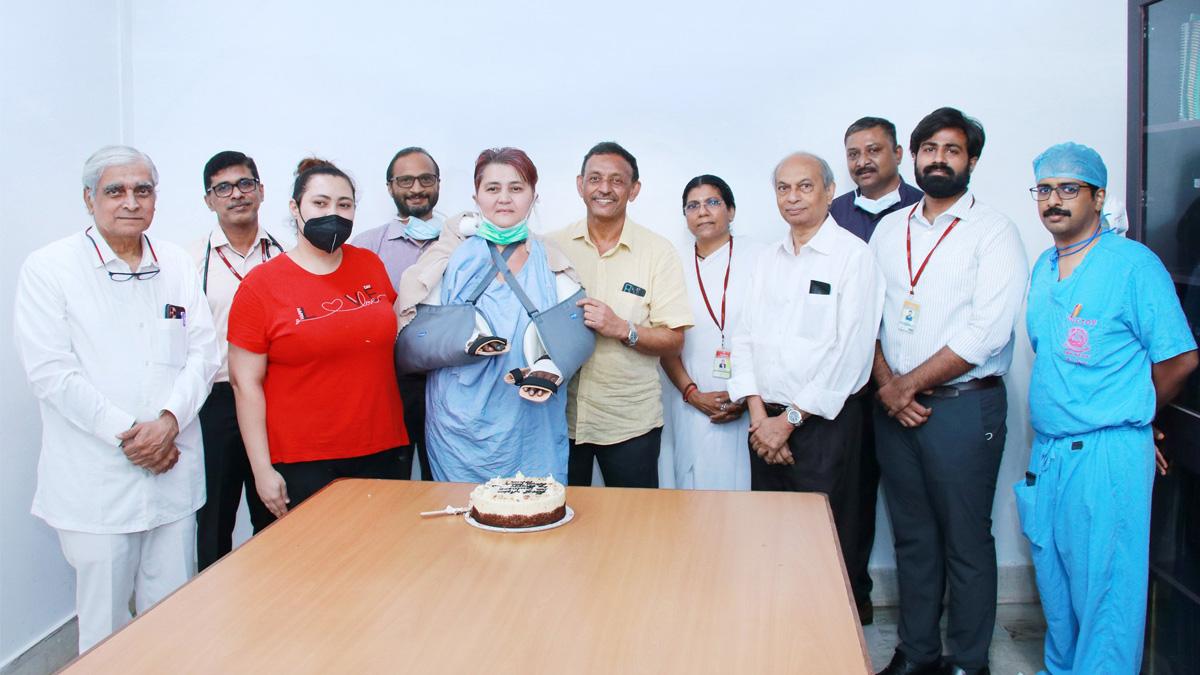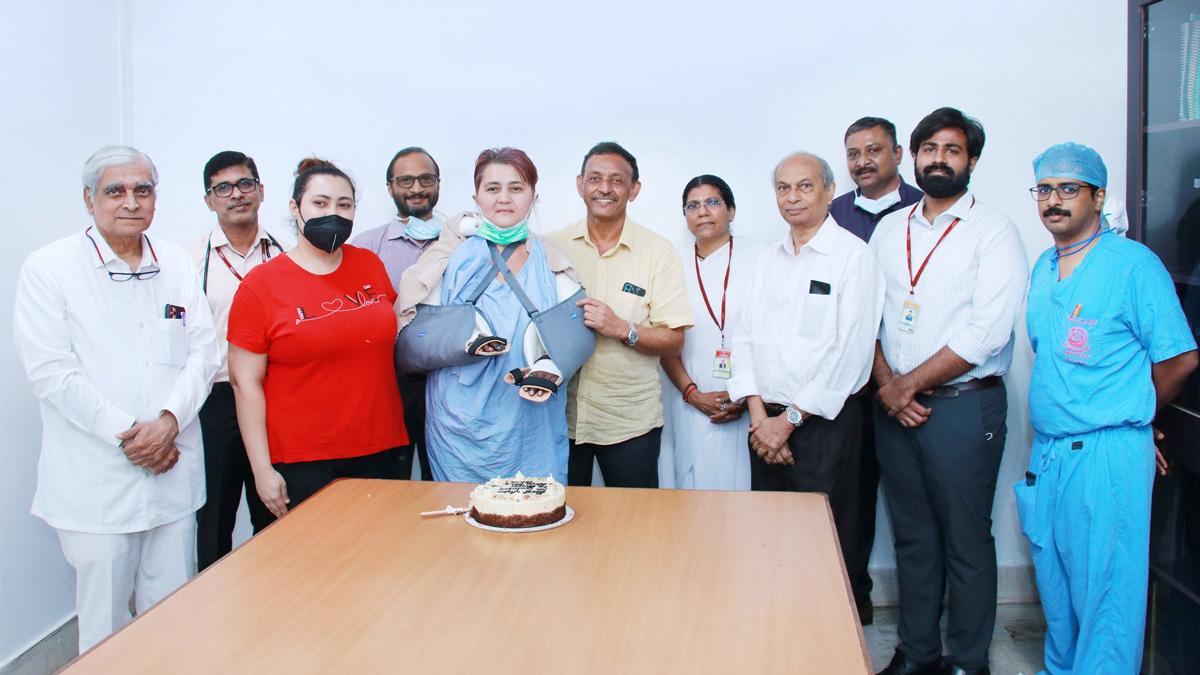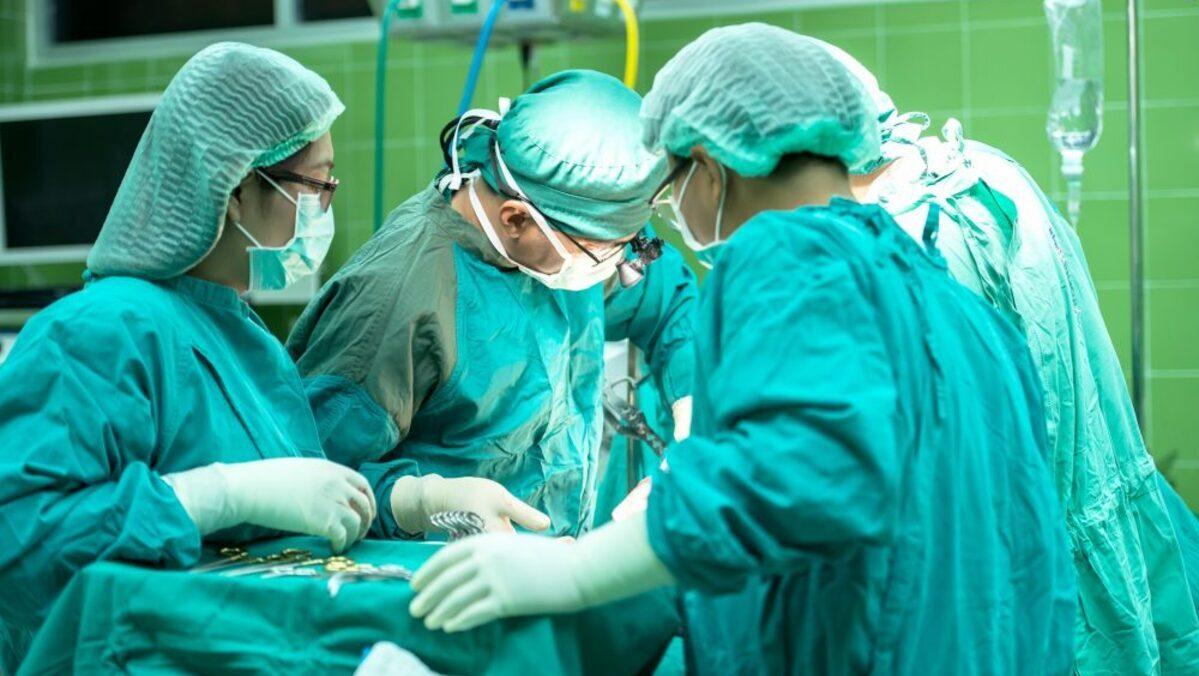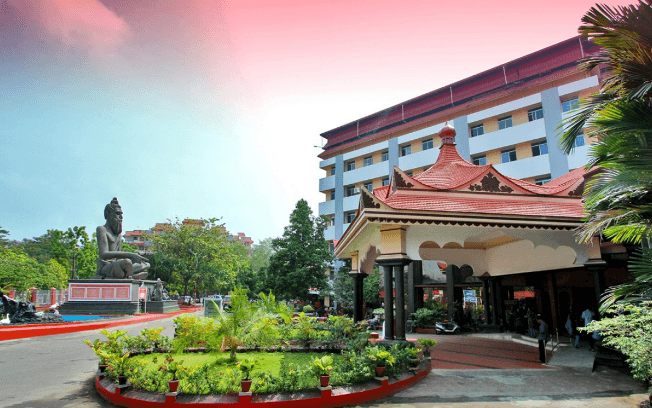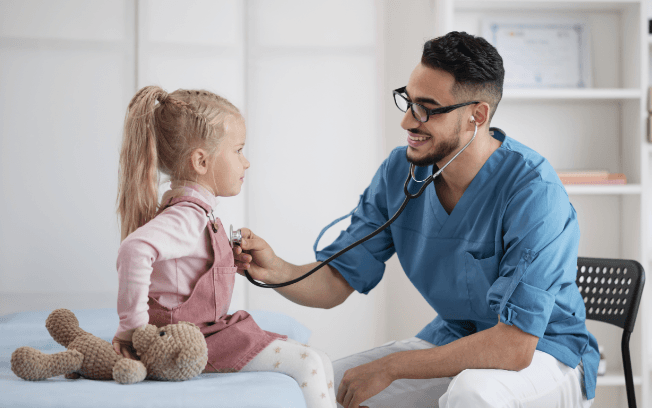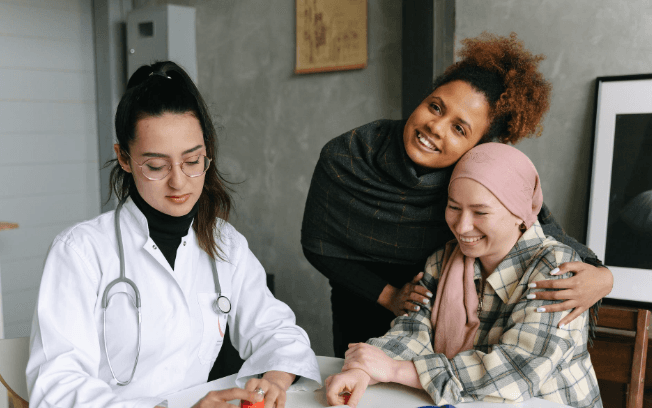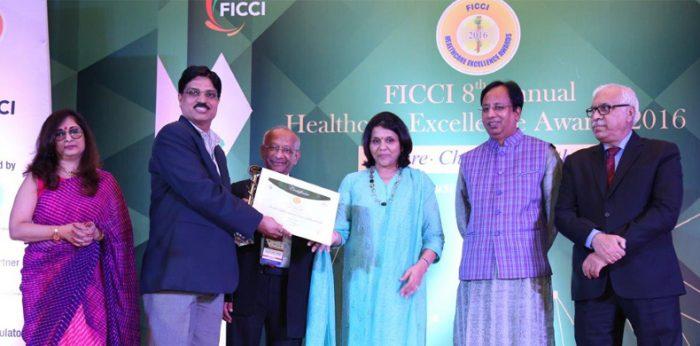 FICCI Healthcare Excellence Awards for Patient Safety and Innovation in Medical Technology
The coveted British Medical Journal Award for Infectious Disease Initiative of the Year
2016
Award for its two successful double hand transplants.
2022
South Asia's first-ever bilateral hand transplant surgery
2015
Award for its two successful double hand transplants.
The British Medical Journal Award for the Best Surgical Team in South Asia
2015
National Healthcare Excellence Award for the Best Hospital (CSR Category) in India by FICCI
2013
Healthcare Award for the Pediatric Heart Program
2014
FICCI Healthcare Excellence Awards for Patient Safety and Innovation in Medical Technology
The coveted British Medical Journal Award for Infectious Disease Initiative of the Year
2016
What We Offer?
A Haven of Healing Where Each Life is Valued and Cared for with Love
Amrita Hospital is a ray of hope for all, with a noble mission to serve humanity with infinite compassion. Our world-class facility embodies AMMA's unwavering commitment to relieving suffering. We believe that everyone has the right to access life-saving medication, which is why our services are centered around empathy and comfort for our patients. We see our vision as empowering our communities towards a future where everyone can receive quality healthcare. Join us on a healing journey where love and compassion are the pillars of everything we do.
Access to life-saving drugs and medications shouldn't depend on financial status. Our free drug bank for the poor ensures that everyone can receive the medication they need without the burden of cost. We believe that health is a basic human right and are committed to ensuring equitable access to care.
Empathy and care are essential elements of high-quality healthcare. Our compassionate service to people puts our patients and their families at the center of their healthcare journey. We provide a healing touch by infusing every aspect of care with compassion and understanding.
We believe that everyone can make a positive difference in the world. Our charity work aims to spread hope by empowering communities through charitable donations, supporting those in need, and creating a brighter future for all. Lend us a hand in creating a world where everyone has the opportunity to thrive.
Our passion for enhancing healthcare outcomes motivates our commitment to excellence through education. We aspire to provide our patients with the highest quality care through ongoing training, research, and development. Join us in our pursuit of excellence to make a difference in healthcare.
Our Activities
The department is visited by more than 25,000 patients per year. Our 24 x 7 in-hospital specialty services include emergency dialysis
"

For over two decades, Amrita Hospital has been a beacon of hope for those in need of medical care." "Amrita Hospital's unwavering commitment to patient care is evident in its tireless efforts to enhance its services continuously.

"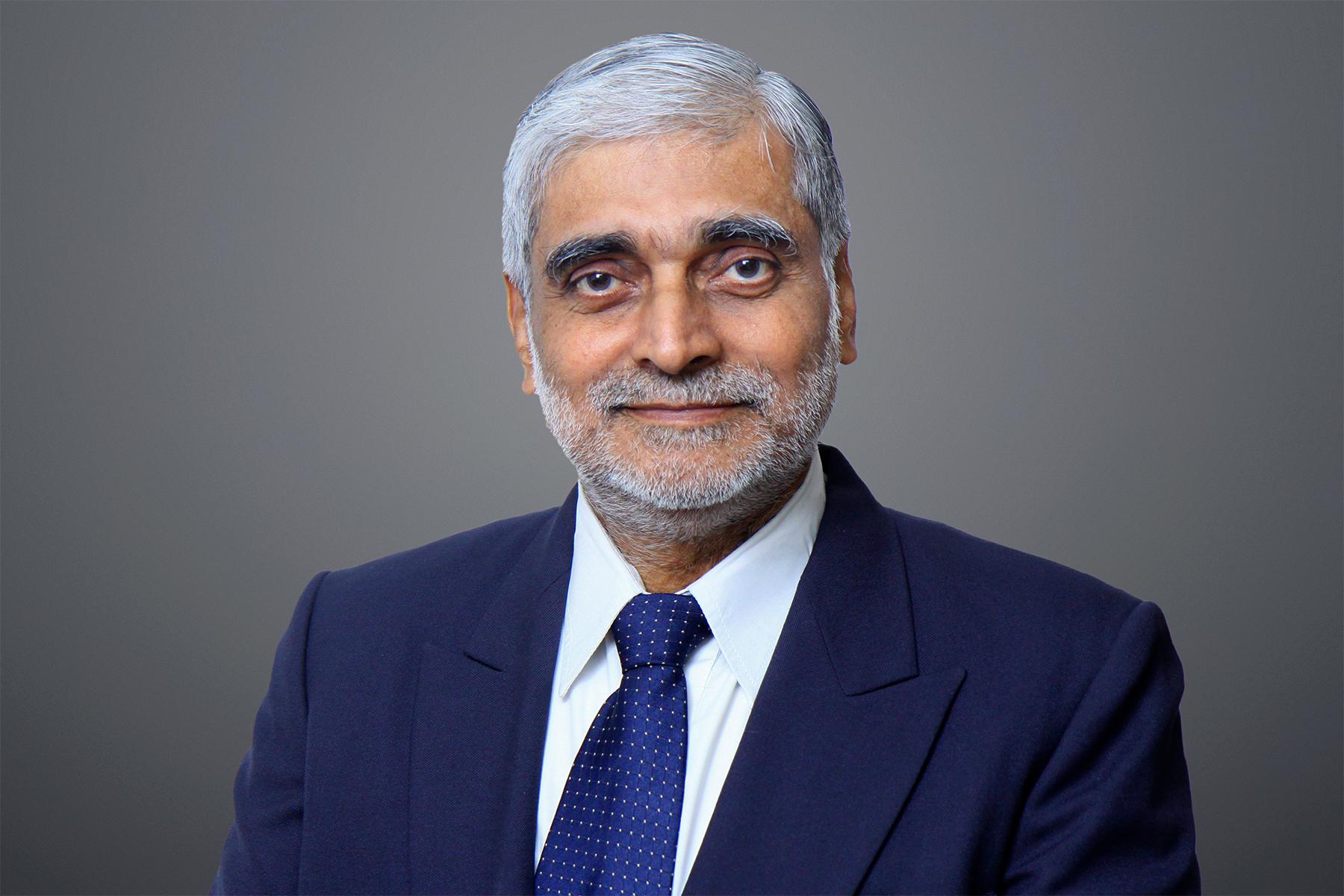 Administration
Our hospital administrators lead with passion and unwavering commitment to our mission of providing exceptional healthcare to the community, ensuring compassionate care is always at the forefront.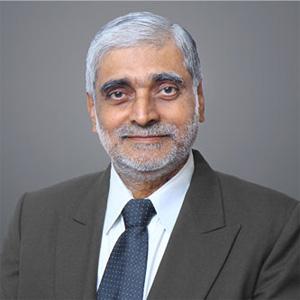 Dr. Prem Nair
Group Medical Director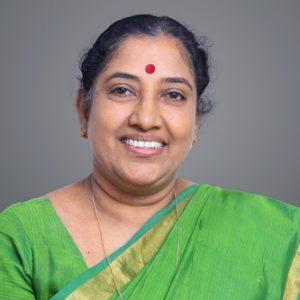 Dr. Beena K V
Additional Medical Superintendent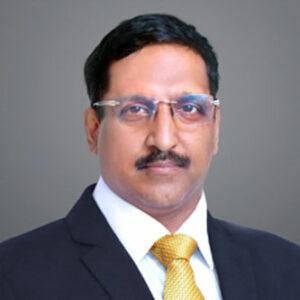 Dr. (Brig) Ajoy Menon
Senior Medical Administrator

Amritakripa Charitable Hospital
The Amritakripa Satellite Hospital is a beacon of hope for those lacking access to quality healthcare. Our charitable satellite units provide free treatment in semi-urban, rural, and isolated areas. Founded out of Amma's concern for the poorest, our doctors serve indigenous communities and remote tribal hamlets, ensuring no one is left behind. With six locations across India, we believe quality healthcare is a right, not a privilege. Join us in building a healthier, more equitable society.
Amrita School of Medicine
The Amrita School of Medicine offers exemplary education and training by molding individual skills in order to have a unique understanding of each patient. We offer nursing training services that are determined to treat with compassion. An unwavering commitment to the practice of medicine is what makes us stand out.  Embodying the virtues of sincere compassion and selfless dedication to cultivating expertise and integrity.
The management and faculty here pledge full support in preparing our students and doctors to serve people in a way that honors this institution and our nation. Above all, the sweat and work poured into your endeavors will be amplified by the divine blessings of AMMA, whose resolute mission is to serve and elevate humanity.